Comace provides high quality commercial joinery and maintenance services.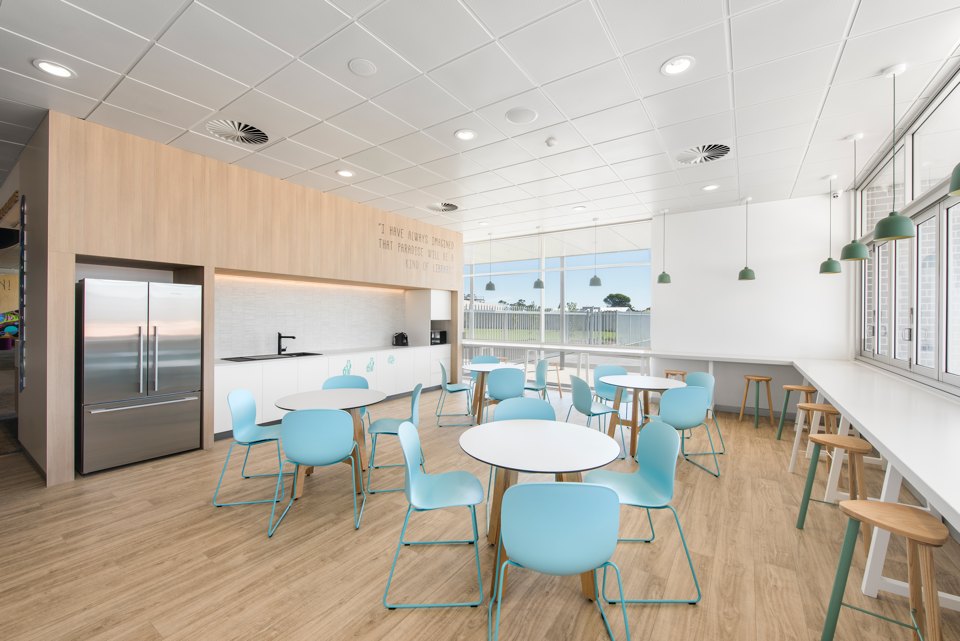 Comace creates, refurbishes and fixes interior and exterior areas within or around commercial buildings. We are boutique, hands-on and provide custom-made solutions of the highest quality. More than that, though, we are approachable, personal and we'll never let you down.
From our base in Adelaide, we serve South Australian businesses operating in the commercial, retail and institutional markets. We are SA-owned and, where possible, source all labour and materials locally.
If you own, lease or are constructing, renovating or maintaining a commercial building, we can help. Since our business started in 1981 we have been involved in literally thousands of fitout, renovation, joinery and maintenance projects.

Download our company
profile here